1 tag
12 tags
My band are giving our EP away for free once we... →
3 tags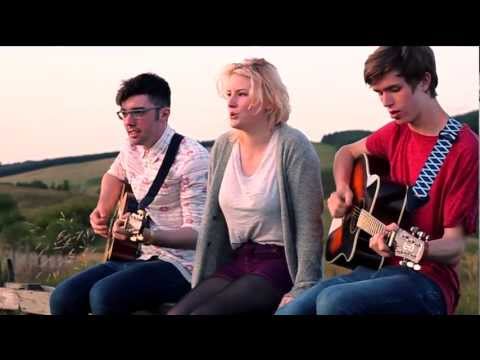 egwmusic: Play the audio and let your life near...
6 tags
Watch
Check out Declan and Bridget from my band covering Nikki Minaj. 
My Apple mug broke today.
Grim day. 
Would really love to go abroad and snowboard right...
4 tags
1 tag
Watched a season of friends today.
Watch
Been working on this the past week, actually love it, its like mario or something. 
2 tags
12 tags
24 tags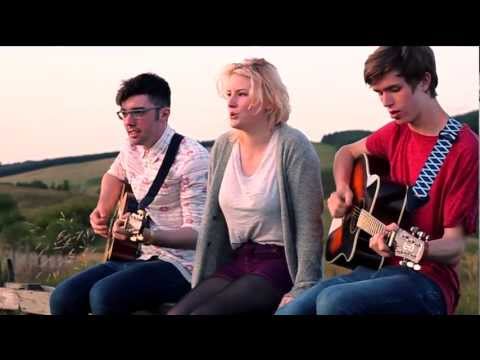 8 tags
8 tags
3 tags
12 tags
9 tags